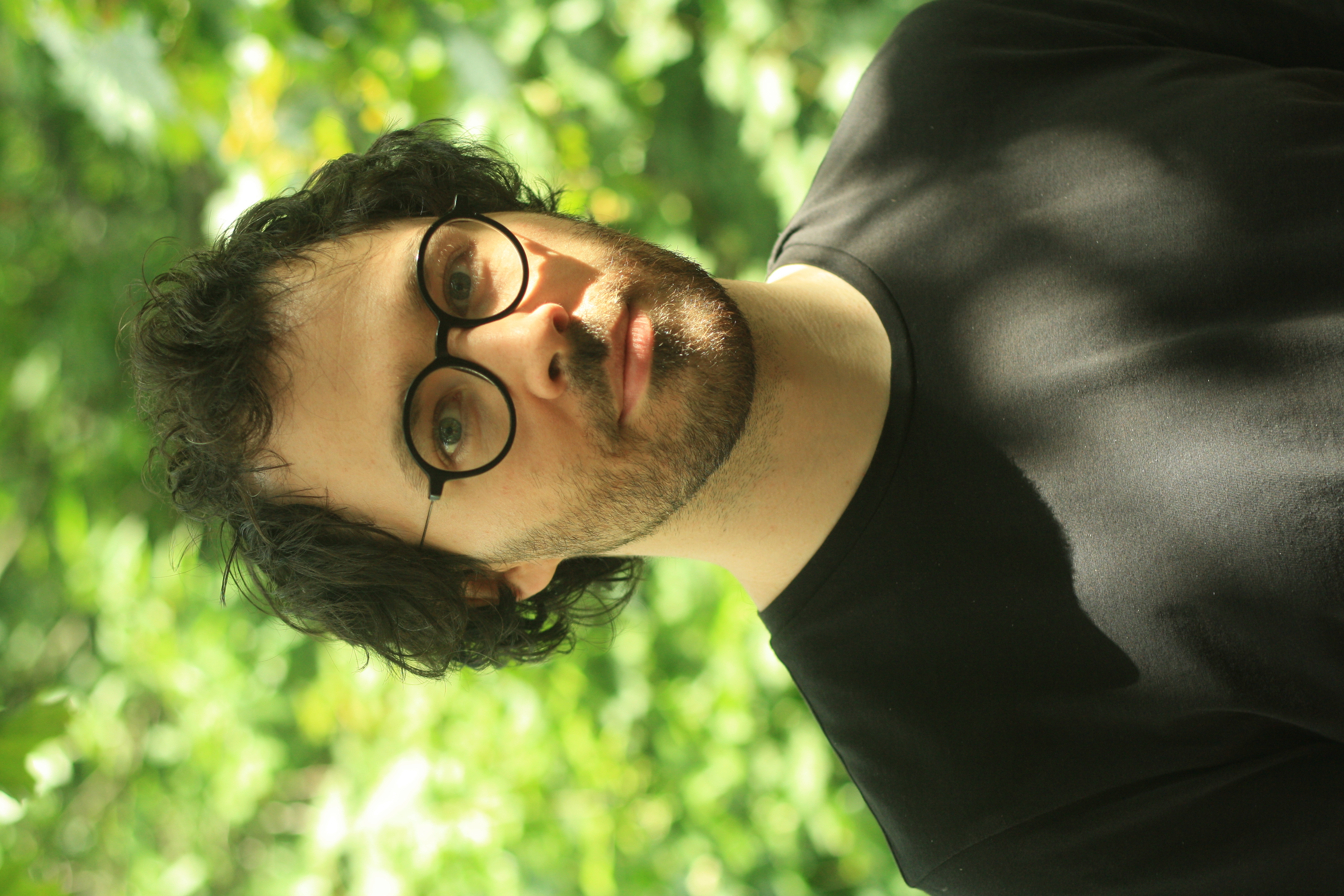 Elliot Murphy is an Irish composer and instrumentalist (cello, guitar) based in Berlin.
He has been selected as a finalist at this year's 11th International Film Music Competition at the 19th Zürich Film Festival. His score for
AU REVOIR JÉRÔME!
by Chloé Farr, Gabrielle Selnet und Adam Sillard will be performed by the Tonhalle Orchestra Zürich to a jury, presided over by Academy Award winner Volker Bertelmann (President), Mark Bächle, Sophie Linnenbaum, Gabrielle Selnet, and conductor Frank Strobel. He was also selected as a finalist at the 10th International Film Music Competition the previous year.
Recent compositions include a work for solo cello and interactive pre-recorded strings,
Inferno
, written in celebration of the septuacentennial of Dante's Divine Comedy and supported by funding from the Irish Arts Council. It was premiered at the Coach House Gallery in Dublin Castle, alongside the artwork of Liam O'Broinn, before a delegation including the Irish President and the Italian Ambassador to Ireland, with the composer as soloist.
His interests in aleatoricism, folk music and modality can be heard in
I dTírdreach
, written for the cellists of the RTÉ National Symphony Orchestra in celebration of the 20th anniversary of Lyric FM, and in works for percussionist Alex Petcu, cellist Adrian Mantu, and the Avalon Ensemble.
Elliot studied Music at Trinity College Dublin, where he specialised in Composition under Professors Donnacha Dennehy and Evangelia Rigaki. On graduation he was awarded the Geoffrey Singleton Prize in Music and the Gerard Victory Prize in Composition.
If you would like to be informed about the release of
Inferno
and future concert dates/recordings please sign up to the mailing list
here
or in the contact section!
sign up to my mailing list

here

!